An Exhibition of 200 artworks on 200 billboards in the streets of Antwerp
along with lectures and performances from 28 June till 25 July
An Exhibition of 200 artworks on 200 billboards in the streets of Antwerp
along with lectures and performances from 28 June till 25 July
Exhibition in
M KHA INBOX
As part of the exhibition, the ONBOARDS Biennale initiates lectures/symposium, performances, indoor exhibition in M HKA museum, and a public and professional art prize.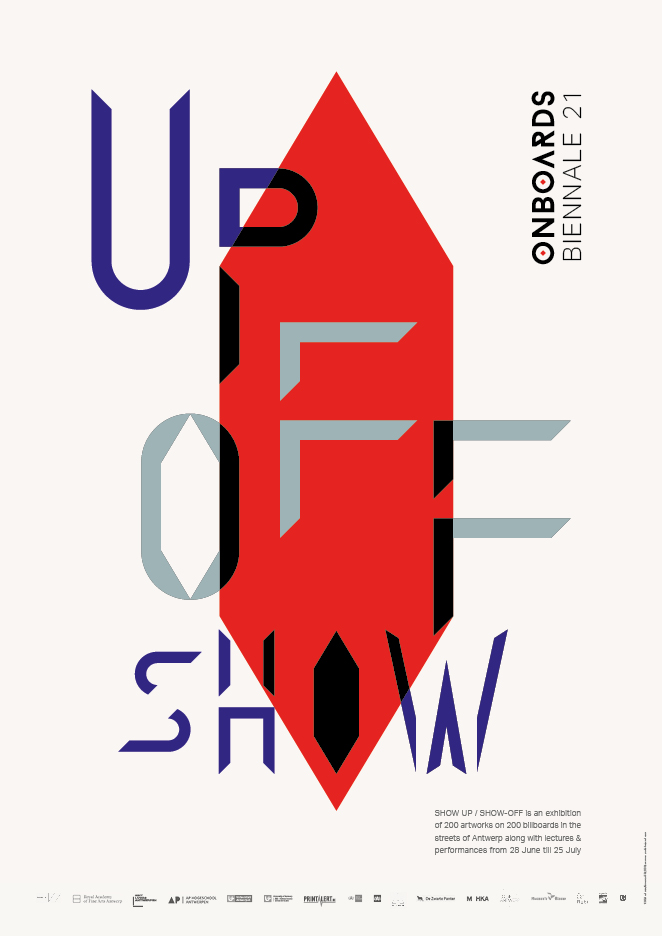 Exhibition
SHOW UP/SHOW-OFF 
From June 28 till July 25 2021, the public can discover 200 art prints on Antwerp city's billboards. The exhibition presents art prints from national and international established and emerging artists, artists from Antwerp Art Galleries and from art students of the Royal Academy of Fine Arts and Sint Lucas Antwerp
more info soon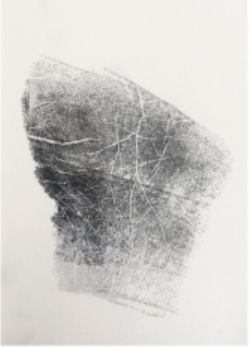 Performances
3 July – Anna Godzina, Cornellia Zambila and Yannick Heeren: 'Rainscape Voor Viola' – Mika-Middelheim Museum
10 July – Fraukje Engels – Antwerpse Haven Beliweg 65
24 July – Xuanlin Wang – Stadspark Antwerpen
more info soon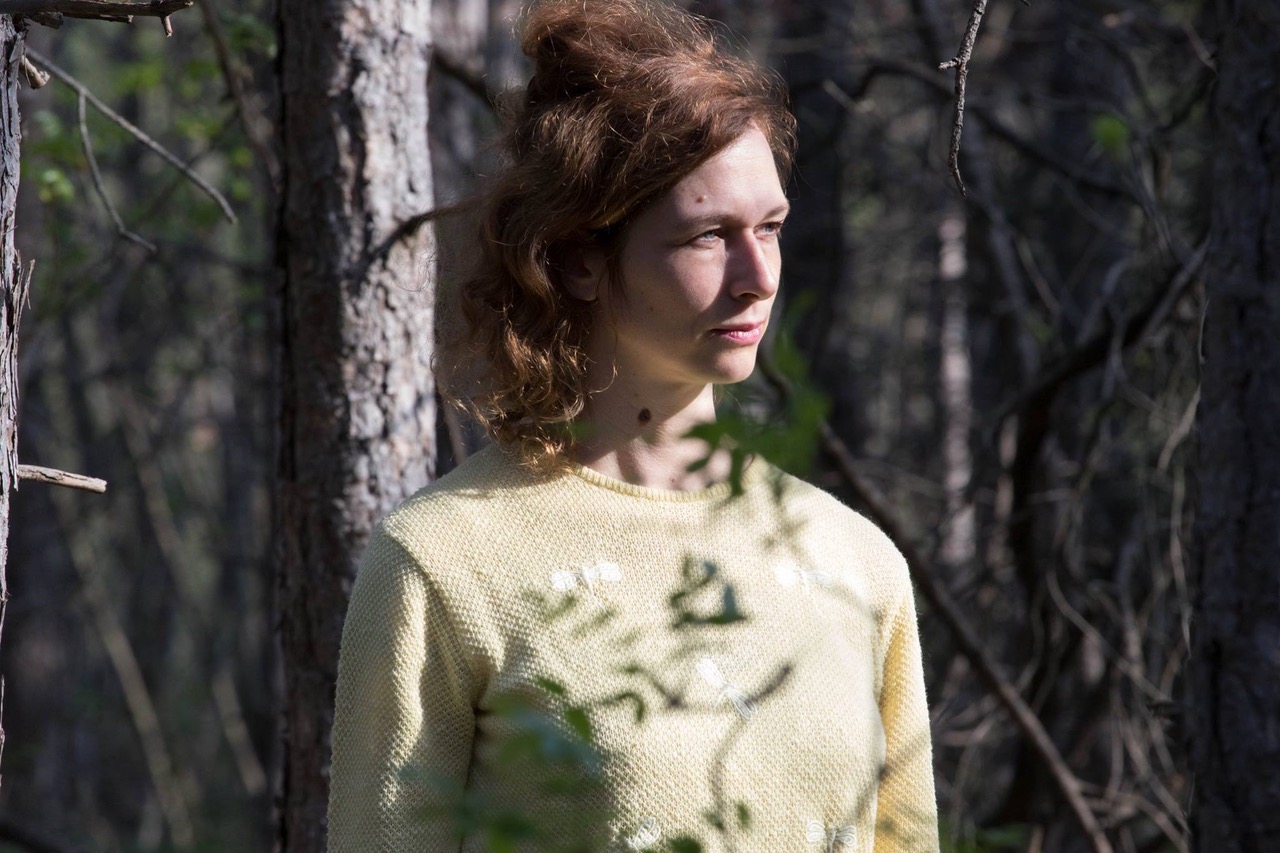 Symposium
3 July – Lectures by: Pascal Gielen, Sarah Vanhee, Santiago Cirugeda, Bahia Shehab
Urban Intimacy, A symposium on the art of semi-public space making in cities
Mika – Middelheim Museum live broadcasted on YouTube, WAV radio channel and on several digital billboards in the city of Antwerp.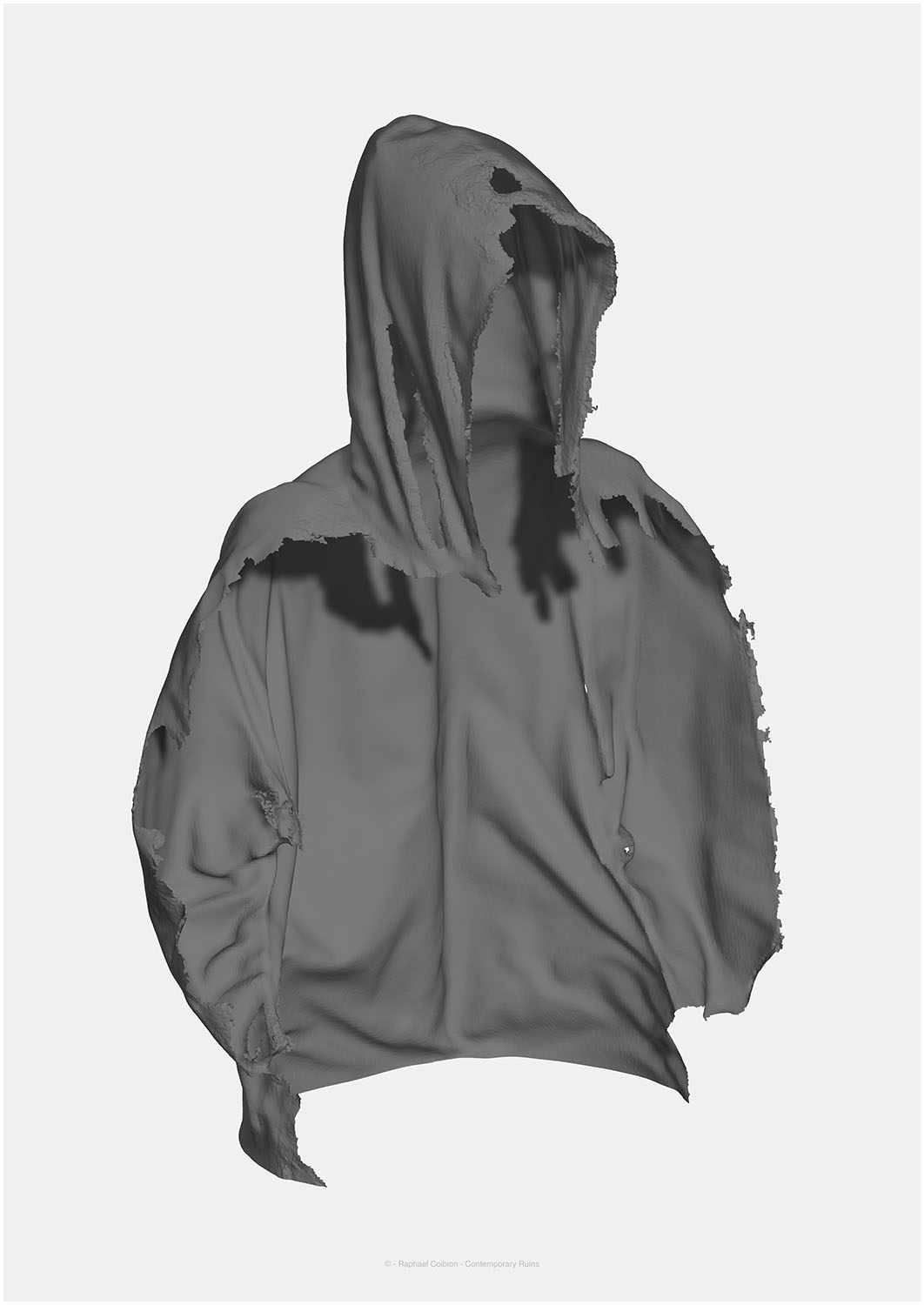 Exhibition in M HKA
From 2 July till 8 August 2021
ON (Boards) IN (Box) M HKA Quarantine Edition Selection 
Selection of 22 artworks from The Billboard Project Antwerpen Quarantine Edition 2020, made by M HKA
more info soon