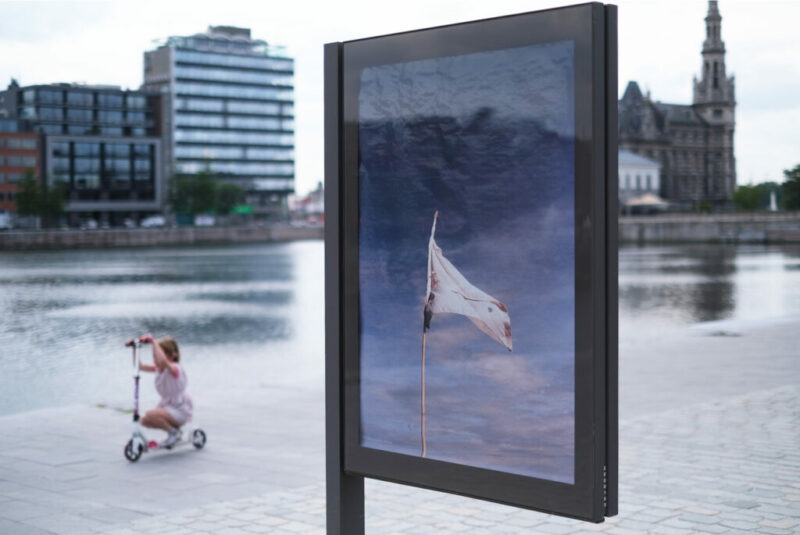 ONBOARDS BIENNALE IS AN EXHIBITION OF ART DISPLAYED ON THE STREET BILLBOARDS
The exhibition presents artworks from national and international established and upcoming artists and works from art students. 
With the ONBOARDS BIENNALE, we aim to bring art closer to society, address the general public in their daily environment, and offer a possibility of participation for both artists, stakeholders of the art world, and the audience.
A billboard as street furniture can facilitate art and disseminate ideas. In this project, a billboard becomes a meeting point of dialogue, culture, and education within the public space. By doing so, we provide to both established and upcoming artists new, multiple audiences and open up a new arena for an encounter of various perceptions and ideas.
Together with recognised artists and key players of the art world, we aim to promote both students and upcoming artists from around the globe.
We believe that art is a communicative practice that contributes to the flourishing of the community members as a whole. By bringing art into shared public spaces, the ONBOARDS BIENNALE aims to create a possibility of social interaction, provoke public dialogue and offer new social and cultural experiences, promoting communication, reflection, self-awareness and humanity.